GARFIELD COUNTY BANK
SERVING MONTANA'S FINEST SINCE 1960
Garfield County Bank is an independent commercial bank. We have been serving the financial needs of our customers for over 59 years!
Our office is located at 444 Main Street, Jordan, Montana. Our Lobby Hours are 9:00 AM to 4:00 PM Monday through Friday.
You can contact us by mail at PO Box 6, Jordan, MT 59337, or by calling us at (406) 557-2201. For after-hours Debit Card Support call (866) 664-9364.
We have a full service branch, Redwater Valley Bank, located at 300 Main Street in Circle, Montana.
We are proud to be a part of our community and look forward to serving their needs.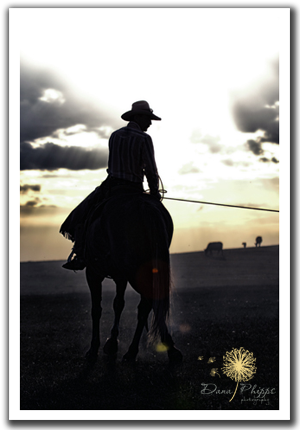 Welcome to the FREE Garfield County Bank and Redwater Valley Bank Financial Education Center!
Credit Scores, mortgages, and identity theft may not be top of mind for you, but the financial decisions you make today will have a long-term impact on your life. This short interactive learning experience will prepare you with the right skills to manage your financial future!
Bank News:
COVID 19 Update: Garfield County Bank is an essential business and we are available to assist you with your banking needs, however, our lobby is currently closed for our safety, your safety, and the safety of our community. We ask that you do not come into the bank unless absolutely necessary. We have a drop box in our entryway for deposits, loan payment and documents. We also encourage you to use out internet banking, mobile banking, bank by mail or call us for assistance.
Also, if you need loan assistance, please call your lender at (406) 557-2201 prior to coming into the bank; it is possible we can assist you without the need for you to come in.
We remain absolutely committed to doing all we can to assist our customers during this difficult time; please call us at (406) 557-2201 if we can be of assistance.
Garfield County Bank has a full service bank branch in Circle, Montana. Click here to learn more about Redwater Valley Bank in Circle, Montana.
For after-hours Debit Card Support call 1-866-664-9364.