Garfield County Bank has been Serving Montana's Finest in Garfield County, Montana and surrounding counties since 1960.
We have served the financial needs of our community for 56 Years! Garfield County Bank is a locally owned - independent bank.
Our offices are located at 444 Main Street in Jordan, Montana. Our lobby hours are 9:00 A.M. - 4:00 P.M. Monday - Friday.
If you are looking for a friendly bank that specializes in customer service you have come to the right place.
You can contact us by writing us at P.O. Box 6, Jordan, MT 59337 or by calling us at (406) 557-2201.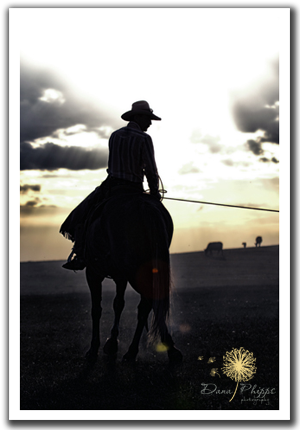 Welcome to the Garfield County Bank and Redwater Valley Bank Financial Education Center!
Credit Scores, mortgages, and identity theft may not be top of mind for you, but the financial decisions you make today will have a long-term impact on your life. This short interactive learning experience will prepare you with the right skills to manage your financial future!
Garfield County Bank has a full service bank branch in Circle, Montana. Click here to learn more about Redwater Valley Bank in Circle, Montana.
News: Our iPhone and Android Apps are Now Available for Free Download from the App Store!