Garfield County Bank has been Serving Montana's Finest in Garfield County, Montana and surrounding counties since 1960.
We have served the financial needs of our community for 56 Years! Garfield County Bank is a locally owned - independent bank.
Our offices are located at 444 Main Street in Jordan, Montana. Our lobby hours are 9:00 A.M. - 4:00 P.M. Monday - Friday.
If you are looking for a friendly bank that specializes in customer service you have come to the right place.
You can contact us by writing us at P.O. Box 6, Jordan, MT 59337 or by calling us at (406) 557-2201.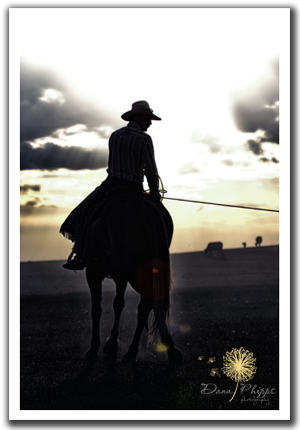 Garfield County Bank has a full service bank branch in Circle, Montana. Click here to learn more about Redwater Valley Bank in Circle, Montana.
For QuickBooks and Quicken Users
As we complete our system conversion to FPS-Gold, you will need to modify your QuickBooks or Quicken settings to ensure the smooth transition of your data. To help you in this process, we have provided instructions on how to do this. Please select your program and operating system below to view the instructions.
News: Our iPhone and Android Apps are Now Available for Free Download from the App Store!